Internationally renowned multi genre party DJ
They say DJs don't share needles, clearly they do share business cards…
GQ – The 100 Most Connected Men in Britain 2015
Sam Young is a DJ, producer and remixer who has been practicing his art and craft for over 20 years. His DJ style is infectious and inclusive. He is a long-time favourite of London's club scene and the art & fashion crowds. He is equally at home at a black tie gala or in some of the most underground nightclubs, bringing to both an impressive knowledge of diverse musical genres.

Stream Live mixes on DJ Sam Young's Mixcloud page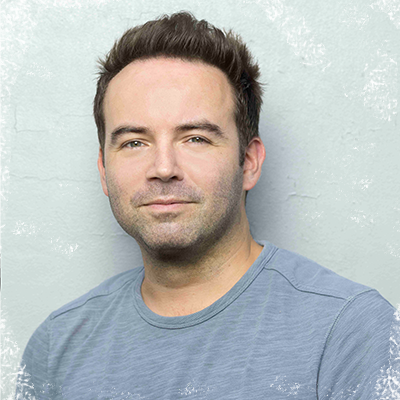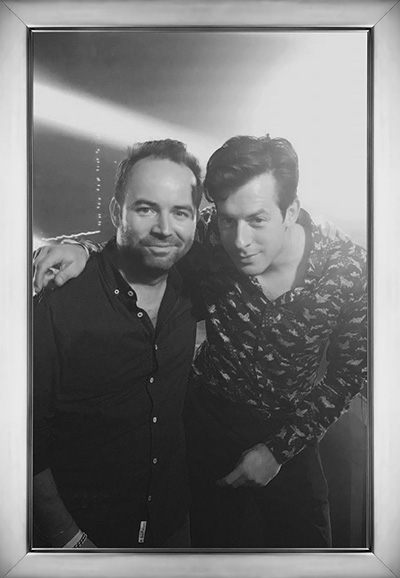 Sam was the first person to be awarded the 'Best DJ' award twice at the prestigious London Club & Bar Awards in 2007 & 2010. And won the 'Outstanding Achievement' award in 2015.
From 'Hollywood' weddings (George Clooney's in 2015, Jessica Chastain's in 2017 and Idris Elba's in 2019) to Royal weddings (Freddie Windsor) to Musical legends' birthday bashes (Elton John's 60th) to famous sports star weddings (Bastian Schweinsteiger & Ana Ivanovic wedding) to Film Premieres (Fantastic Beasts, Entourage, The Hobbit, Sex and the City, The Inbetweeners and The Golden Compass to name a few) to playing at the Monaco Grand Prix for the Red Bull F1 team, to the Olympics 2012 closing party for Team USA alongside hip hop legends Swizz Beats and Nas…Sam has seen and done it all in an already stellar DJ career…
The likes of Valentino, Gucci, Jimmy Choo, Audi, Damien Hirst, Laureus World Sports awards, BAFTA, The Brit Awards, Bruno Mars, Drake, Jason Derulo, Gerard Butler, Rick Ross, Kings of Leon, Justin Timberlake, Timbaland, 50 Cent, Naomi Campbell, Jimmy Carr have all hired Sam to play exclusive events.
In London Sam was the resident DJ at the infamous Boujis for over 10 years, Chinawhite for over 8 years, Bungalow 8, Movida and so many more. You can still find him manning the decks at venues such as Loulou's 5 Hertford St, The Arts Club Dover St and Madison Rooftop to name a few.
Sam was also the first European Open Format DJ to be signed to the 'SKAM Artist' agency in the USA where he toured and played across the country between 2010 – 2014 playing everywhere from LIV in Miami to MurMur in Atlantic City.
Sam also produces house music under the moniker Vanilla ACE, which has led him to releasing music on some of the biggest labels such as Toolroom, Suara, Ministry of Sound or Spinnin' Deep.
His music being played by a who's who of megastars ranging from Jamie Jones to David Guetta…or Seth Troxler to Tiesto.
The heir to the throne was spotted swapping numbers with a DJ in a London club after he played a series of royal requests…
The Mirror – 3am
2012 saw Sam create his Vanilla ACE alias, creating House music gems for dance floors worldwide and having his tracks signed to labels like Night Bass, Toolroom, Suara, Spinnin, Bunny Tiger, Nurvous to name a few. He has remixed Basement Jaxx to Kylie and had support from the likes of Pete Tong, Seth Troxler, The Magician, Carl Cox and many more household names…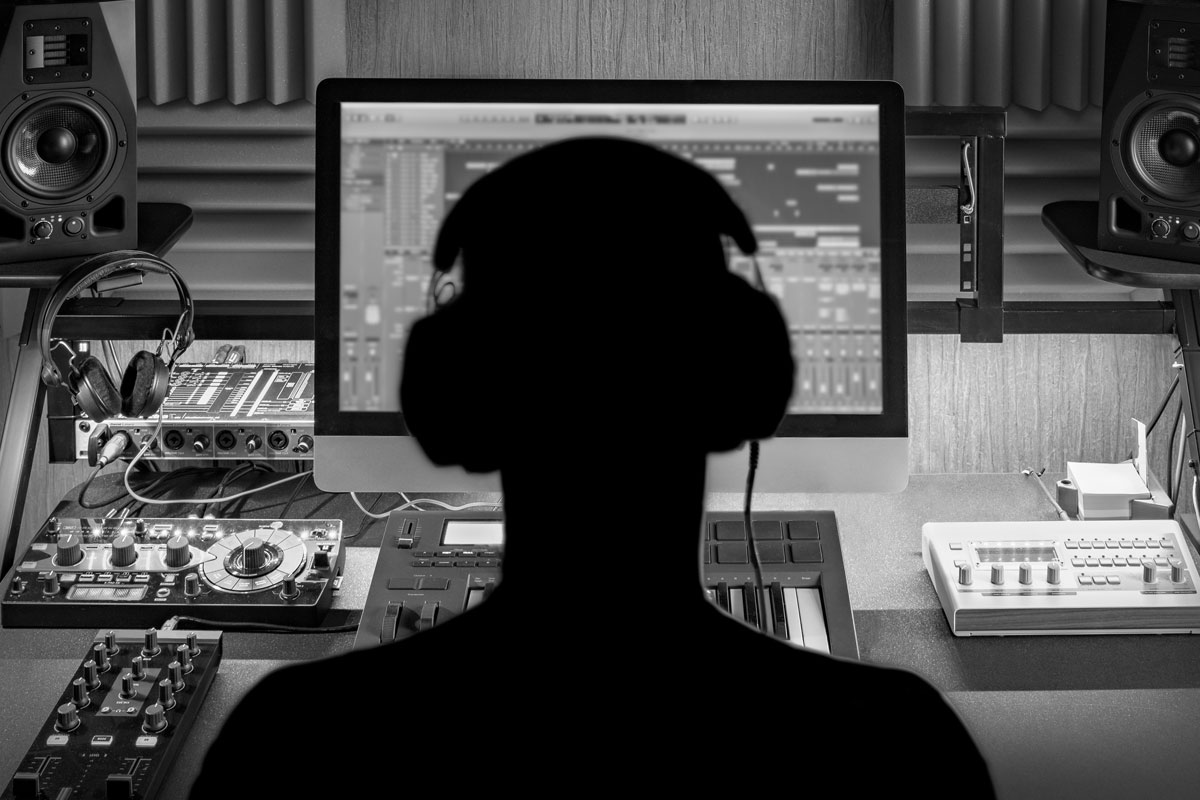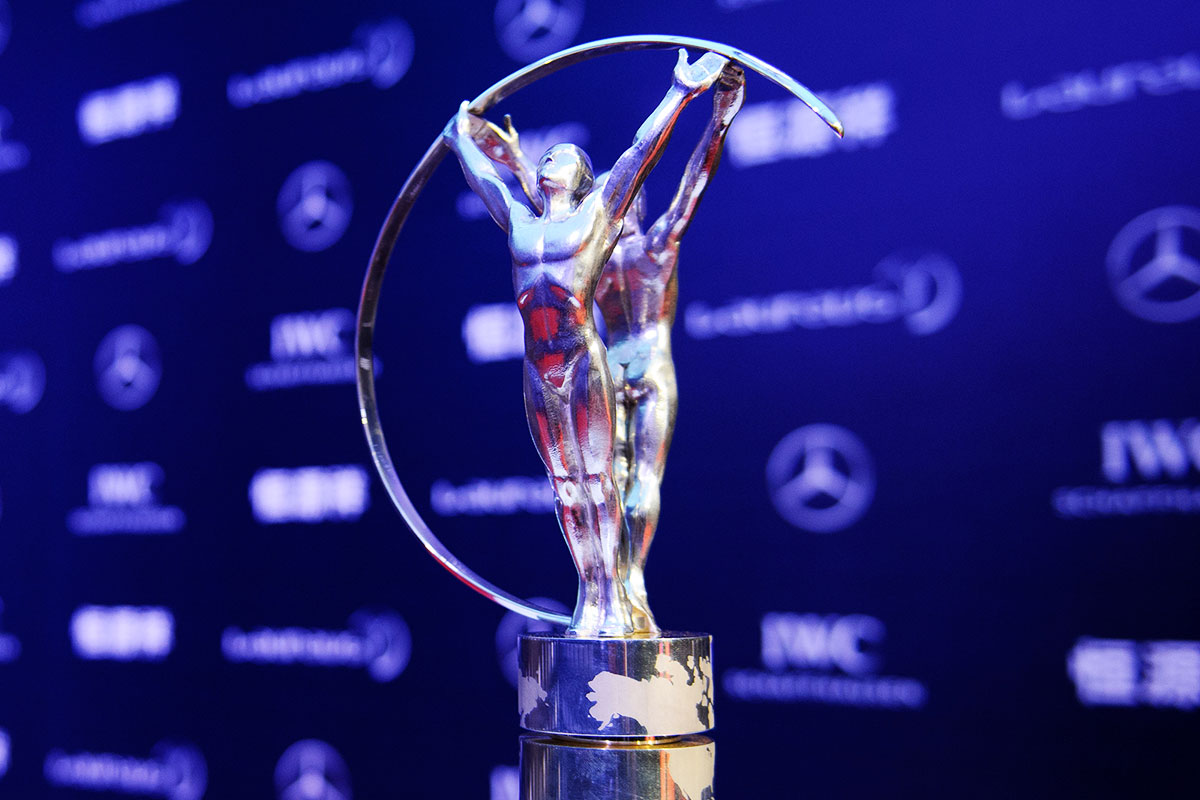 Laureus Sports Awards – Monaco
The world's most prestigious global sports awards ceremony recognises and celebrates all that has been good about sport during the year. To get the top sports personalities on their feet, experience dealing with the highest profile clientele is a must!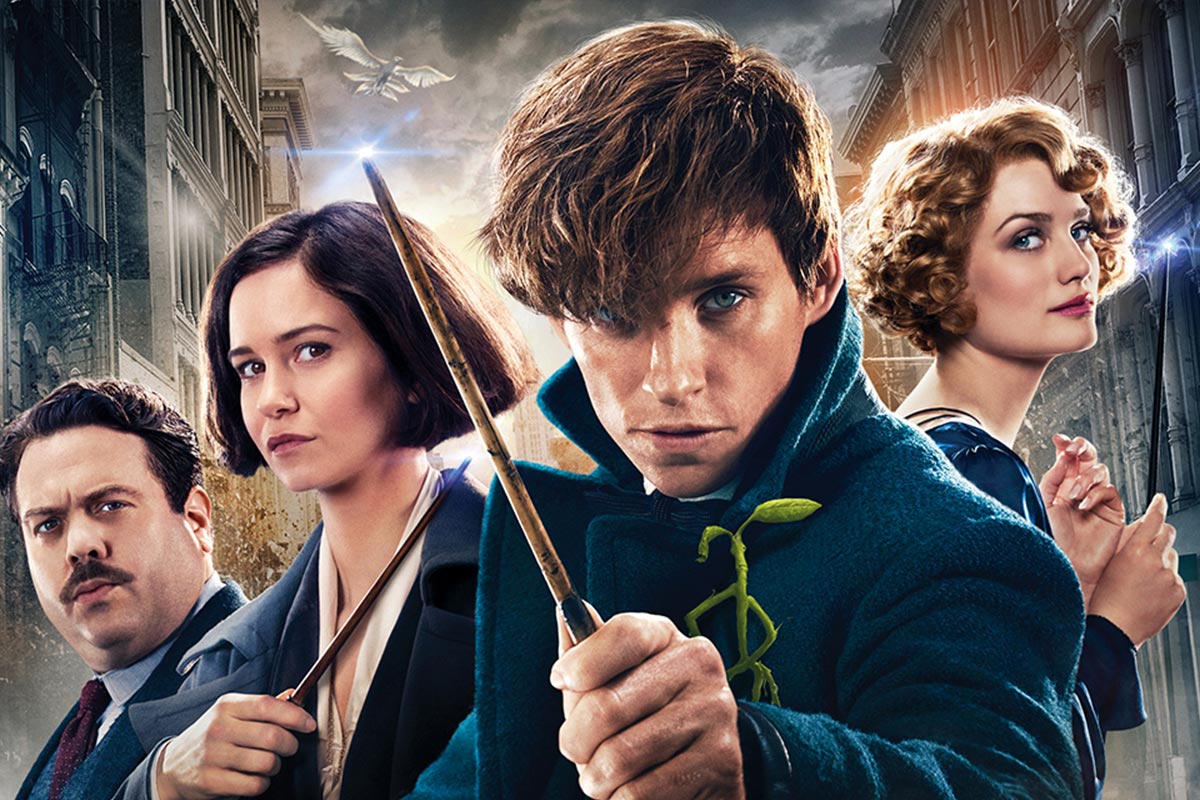 Fantastic Beasts Movie Premiere – London, UK
When the movie stars descend on the capital, Sam Young is often called on to man the decks at their Movie Premiere or super secret celebrity shindigs. His years of experience dealing with the A-lister make him the DJ of choice…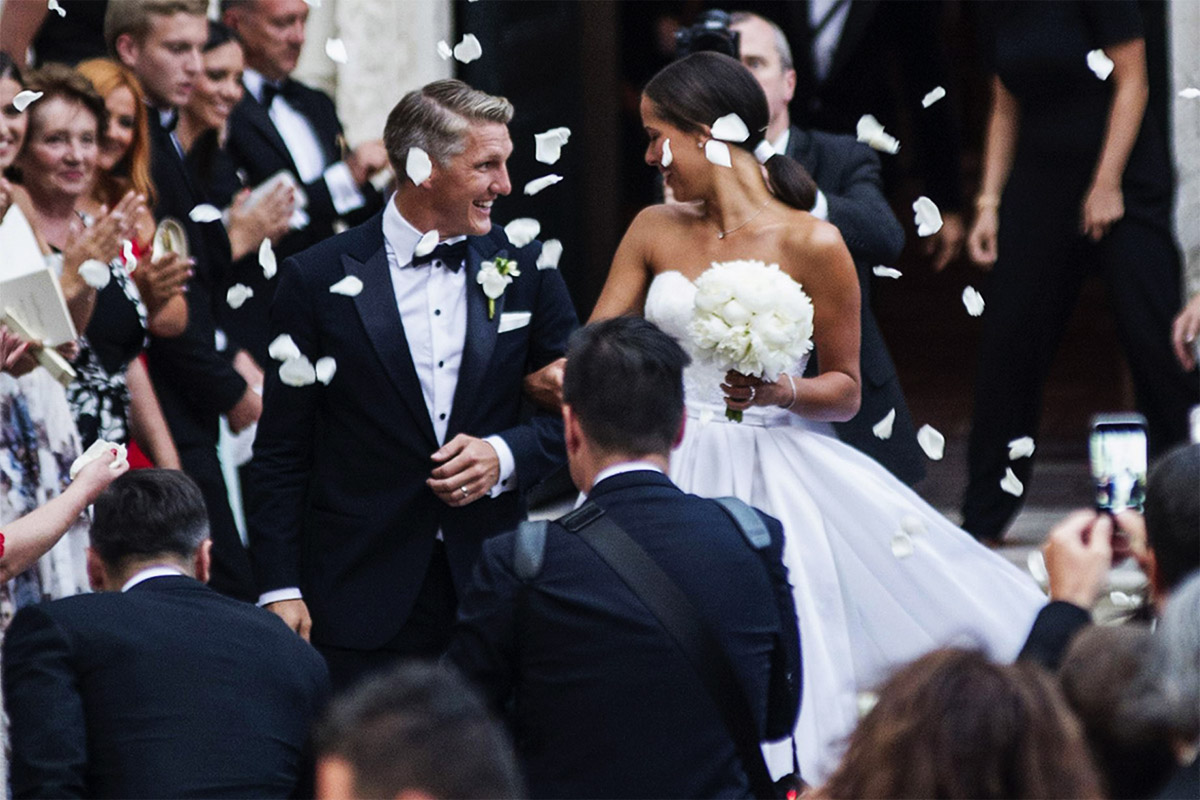 Bastian Schweinsteiger and Ana Ivanovic's Wedding – Venice, Italy
Sam Young was selected to play at this star studded wedding in the beautiful city of Venice, Italy in July 2016. The event was featured in countless entertainment publications and online TV\Showbiz websites.
'They were dancing all night long, George is a big dancer, He can really hold his own'
British DJ Sam Young – PEOPLE Magazine
With this many years manning his craft internationally, Sam Young has developed and incredible network of contacts from the music and entertainment world. As he cannot be in 2 places at one time, he works with a close group of highly professional & reliable DJs. In the case of Sam not being available on the date of your event, he will happily recommend some of his trusted peers.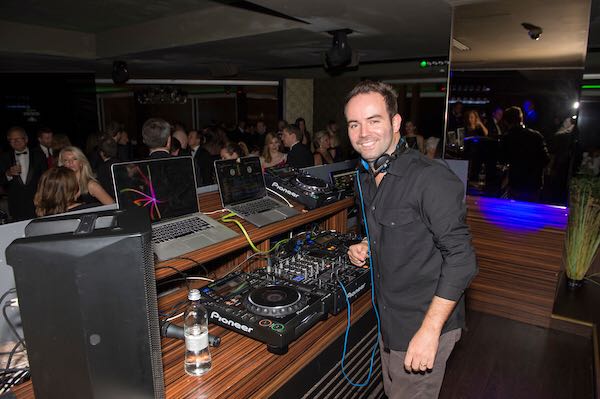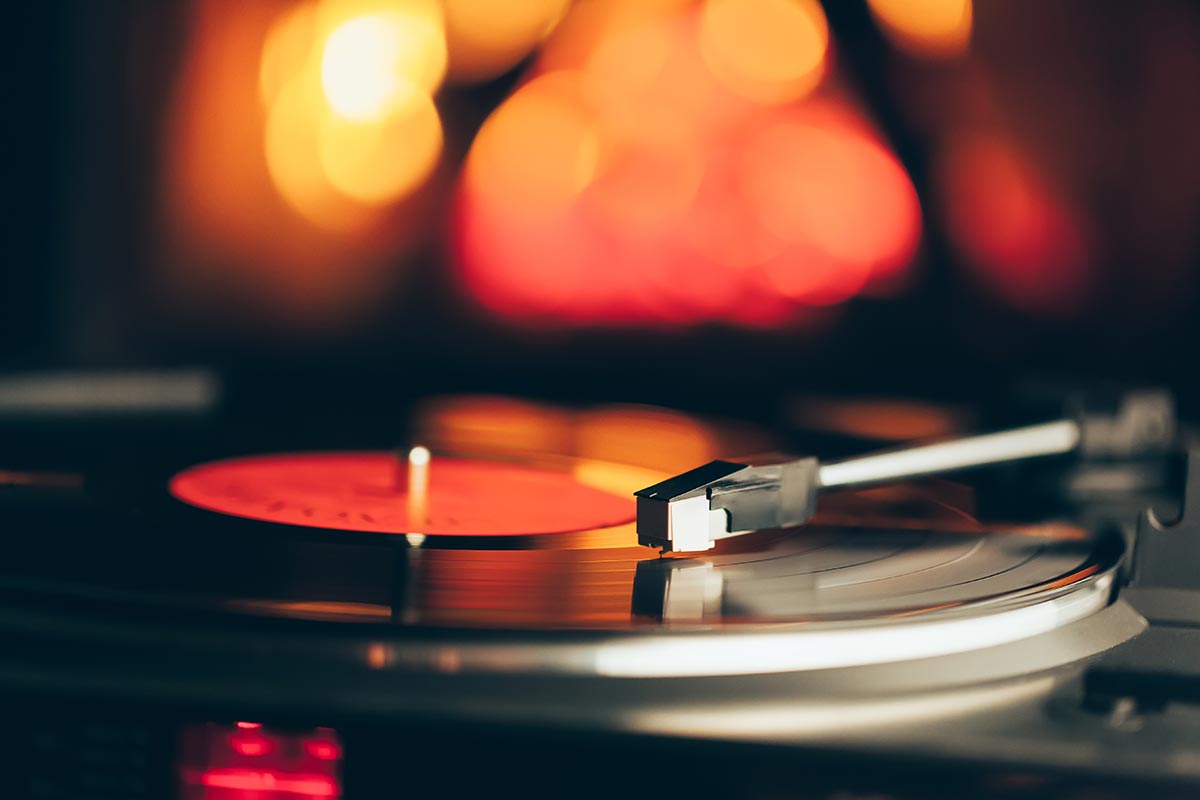 PLAYLISTING / MUSIC CONSULTANCY
Sometimes events don't require a DJ, however the music played has to cater to a specific crowd or cover specific genres of music. Sam Young is happy to create custom playlists or mixes for events & clients, fashion shows and celebrations. Feel free to get in touch to discuss the options available, and we will give you a quote.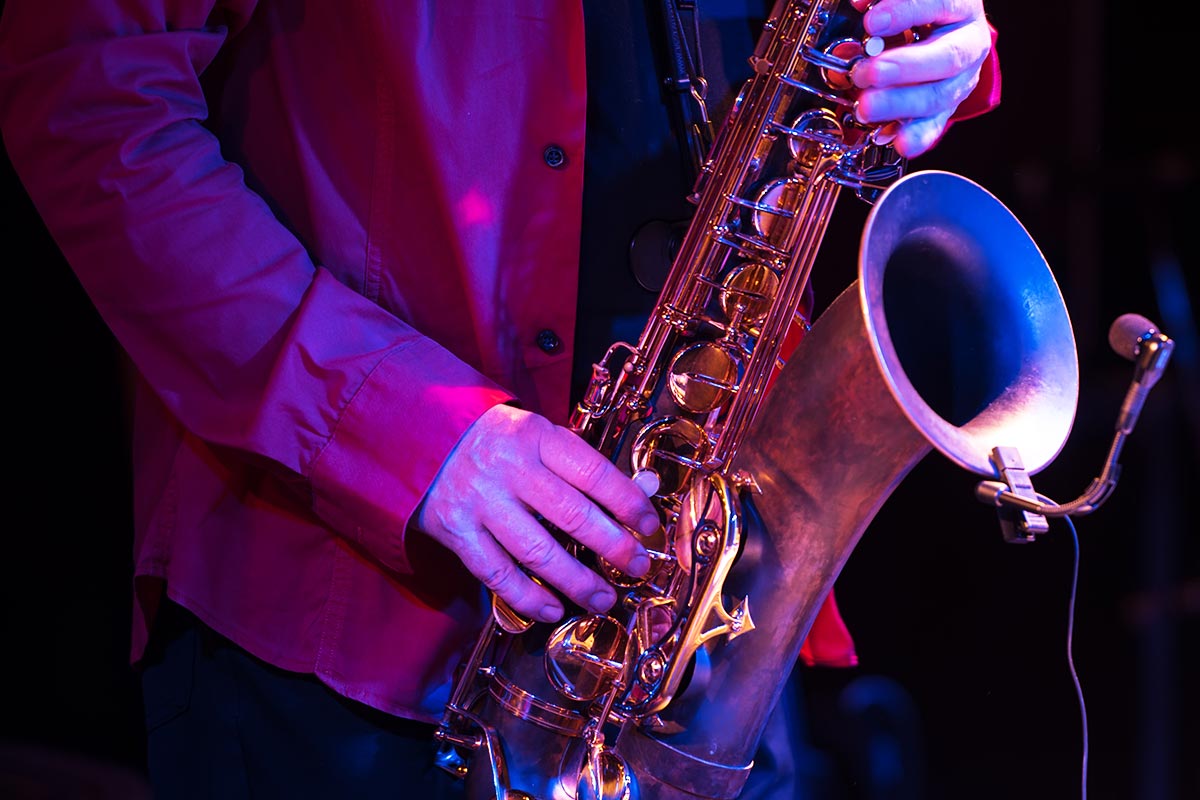 Sometimes a DJ isn't enough to impress your guests…How about a live musician to play over dance tracks or entertain your esteemed guests during or before dinner?
Sax, Drummers, Bongos, Dancers are all available for hire, give us a quick brief and we will source the talent at competitive prices.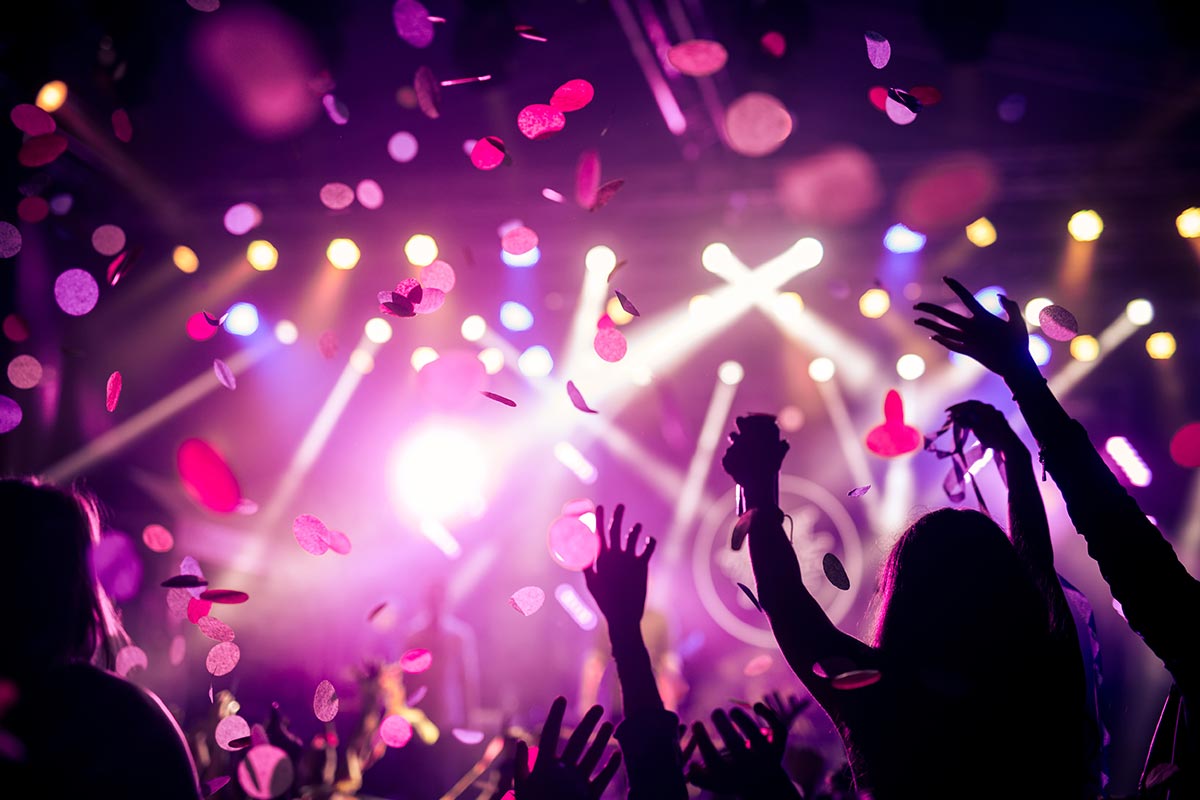 With years in the business under his belt, Sam Young has worked with so many events & production companies that he is able to use this expertise to advise and help clients source the best solutions for sound & lighting…lasers, beams, moving heads and a large array or speaker systems are available to hire, set up and support.
Get in touch with Sam Young